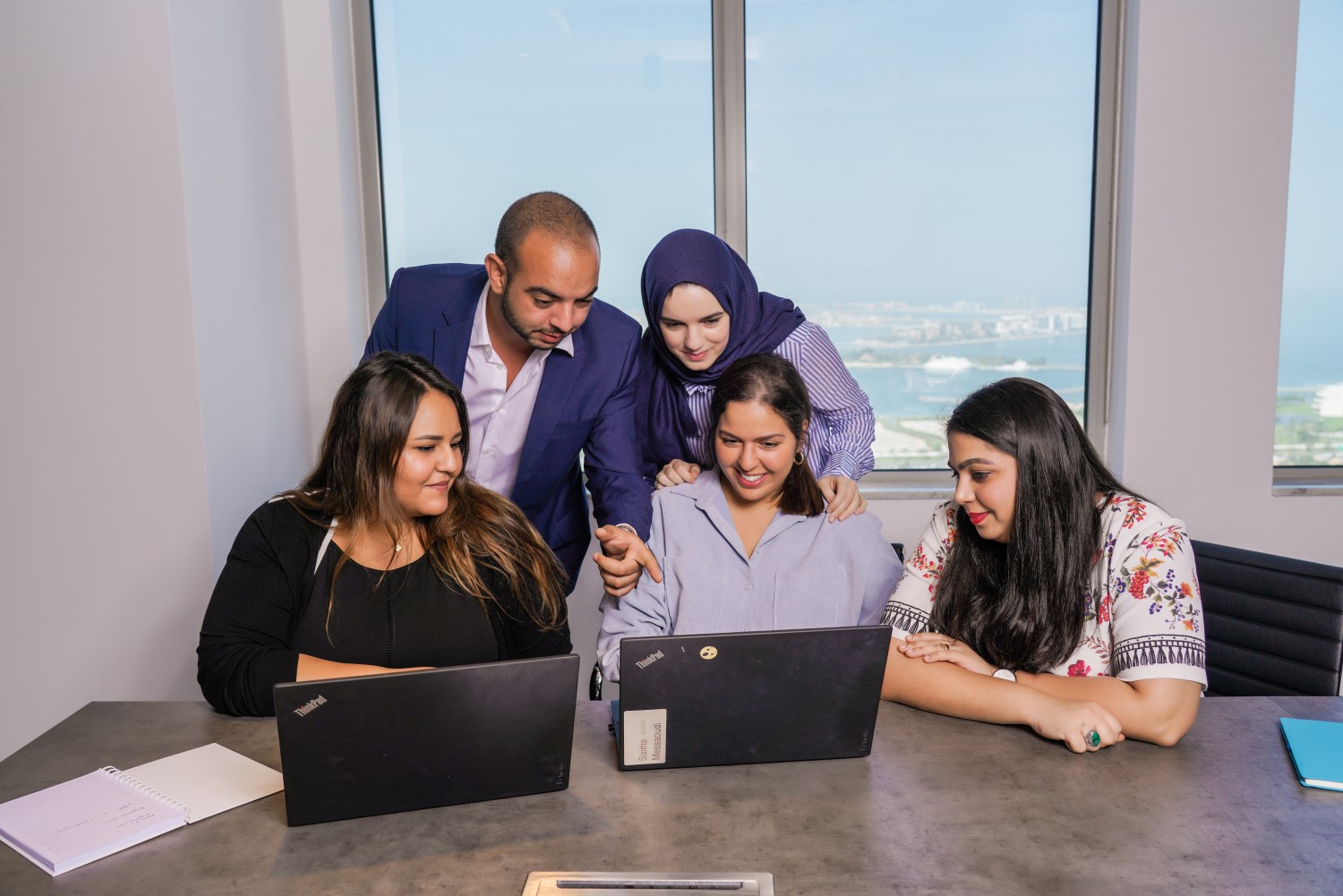 About Us
Performance is human-powered
About Keyade
Keyade was born in 2006 when its three founders came together with a vision for a new kind of media agency that was both unassuming and cutting-edge. Now led by co-founders Antoine Mermet and Denis Vaillant, Keyade has over 100 staff in France and 15 in the United Arab Emirates. A consulting agency for digital performance, Keyade designs and executes digital media strategies for its clients in France and around the world, as well as provides advanced consulting and technological services, using an approach based entirely on performance tracking.
In 2014 Keyade joined WPP (number one marketing and communications company in the world) as part of its GroupM media agency network (which manages one third of ad spending worldwide). Keyade delivers an enriched added value to its clients as its position within this network allows it to better integrate online acquisition levers into global marketing plans.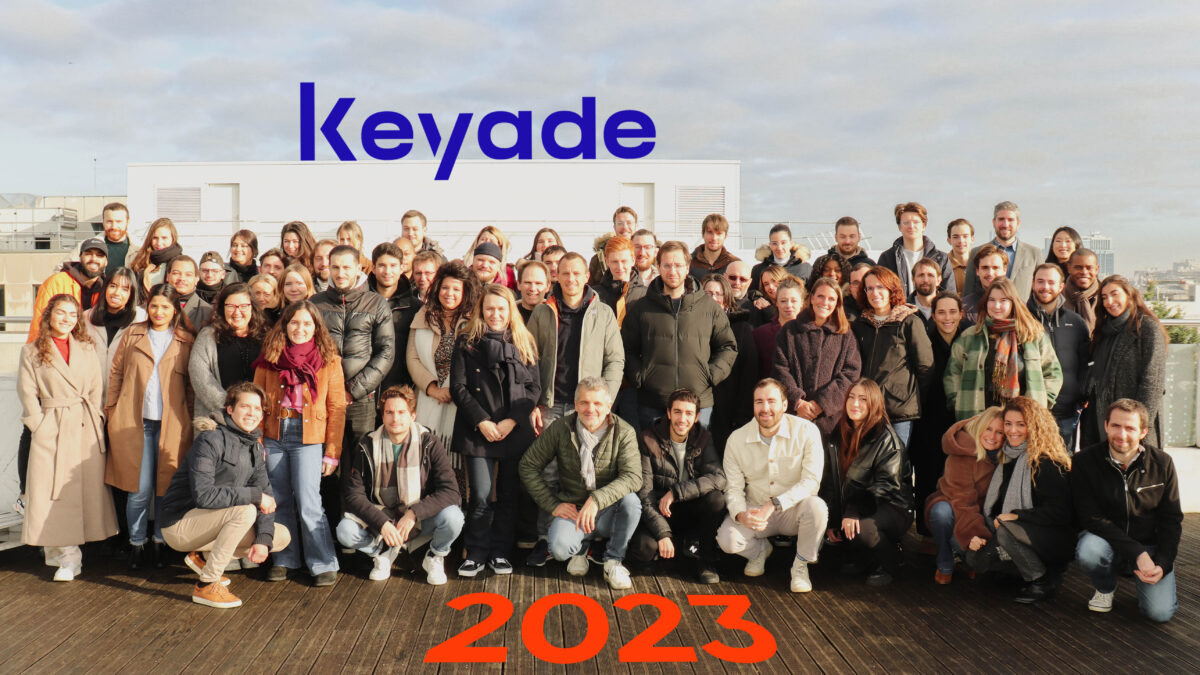 Our values
Performance is a mindset, and we strongly believe that everyone can achieve it. We do not approach it as being the exclusive domain of online retailers and ROI-driven industries. Digital performance is unique to each company, each market, each business unit, and our job is to identify, create and implement the performance model that fits you best.
Keyade has been steeped in an innovative high-tech culture since its very beginnings. We are convinced that the winning strategies in digital media are those that know how to get the most out of all available data. At the same time, our goal has always been to demystify technology: we strive to broaden the possibilities without adding complexity.
Lastly, our culture is also one of partnership. Digital must above all be part of an omni-channel marketing strategy, and we understand that it's critical to look at your business as a whole in order to provide you with the most intelligent media strategies. We're eager to learn about your business and strive to deeply understand you and what you do. The best partnerships are those that place human relationships, mutual trust, and joint projects at the core of any performance objectives.
Our mission, our promise
Markets are becoming increasingly complex, and only media strategies that are transversal can succeed in this environment. We cultivate a spirit of audaciousness and business-driven innovation to provide you the most creative, the most complete, and the highest-performing media devices.
Digital media is our playground, and we look forward to putting all that it has to offer within your reach. Why simply follow the market when, together, we can stay a step ahead?
Awards