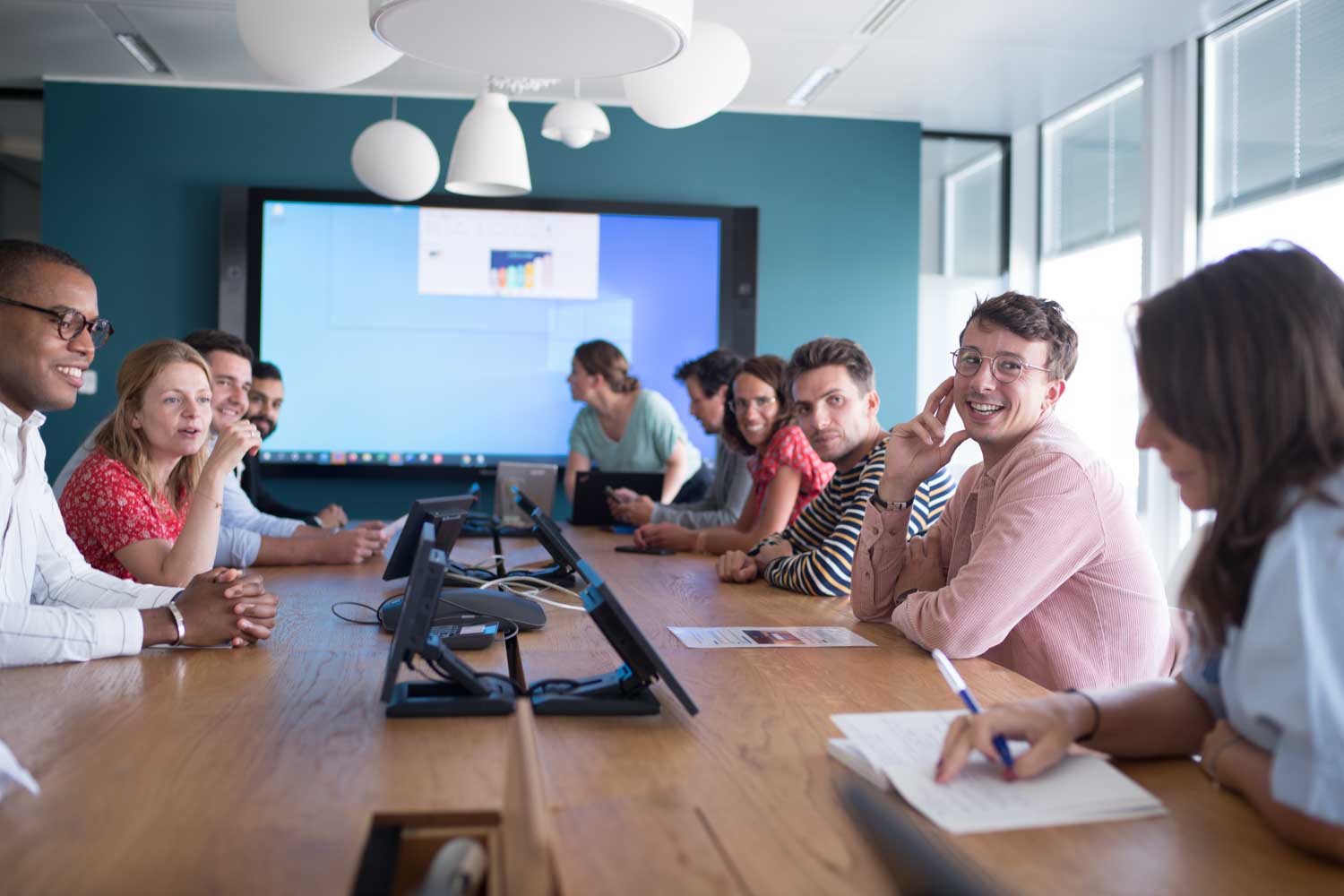 Digital Media
Strategic advice and performance-oriented media activation that rises to the challenge
SEA, SEO and Social Media
Digital media is a science that is increasingly complex. This is why our top priority is to provide you with solutions that are both effective and above all simple for you to implement.
We design your SEA, Social Media and SEO strategies, and we activate them with a digital performance focus that matches your goals, in order to get the greatest media efficiency out of each euro you spend.

Shopping & Data Streams
E-commerce is here to stay, and retailers' SEA and even Social Media campaigns must increasingly rely on fully activating their product catalogs.
Thanks to the technological strength and depth of our R&D division, we design innovative Shopping strategies and activate high performing product campaigns to reach your goals. Whether your product catalog has hundreds or millions of product items, we know how to extract its maximum potential in your ad campaigns.
Multi-channel management
Beyond SEA, SEO and Social Media (which together make up more than 70% of online ad media spending), we design and execute advanced digital media strategies which cover a broad spectrum of levers:
Content Marketing – Outbrain, Taboola, etc.
Price comparison
Display
Local display – Waze, etc.
Affiliation platforms
Retargeting – Criteo, etc.
Social Influence
TV/Digital synchronisation
VOL – YouTube, Teads, etc.
International
An international reach has been one of the pillars of our company from its very beginning. We cover more than 60 countries in 35 languages from our offices in Paris and Dubai.
To fully support all your cross-border strategies, we have built a unique organization that is both flexible and reliable. We have recruited two dozen external native-speaking consultants who are fully versed in the specifics of what we do. They assist our in-house Keyade consultants during dedicated office hours in order to ensure that international campaigns are fully adapted to the local practices and concerns of each market.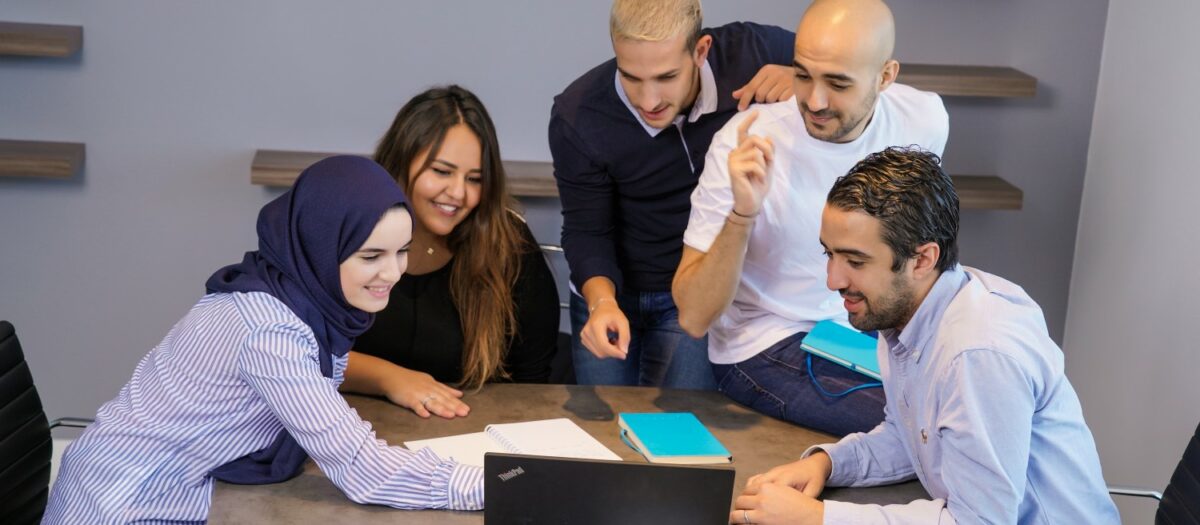 Certified specialists
Our Keyade consultants are certified on all the ad platforms we operate on, and our agency is accredited by our partners.