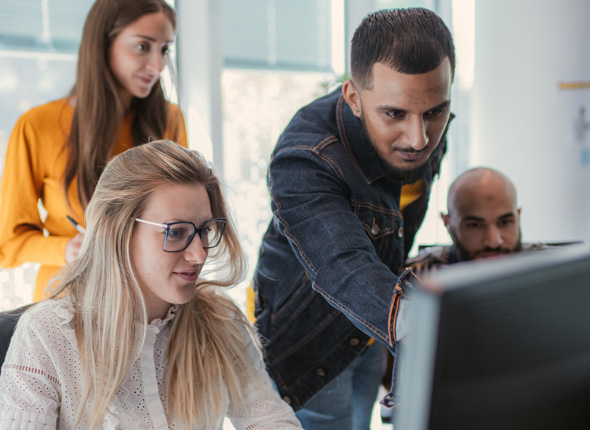 Performance, powered by People
Our expertise
Consulting Agency for Digital Performance
Digital Media
Strategic advice and performance-oriented media activation that rises to the challenge
Data & Innovation
Technology, solutions and R&D to drive your digital transformation
Partners
They've put their trust in us
Keyade handles our Search Ads 360 campaigns, which allows us to manage all of our SEA campaigns based on product margins. Keyade also works with us to provide internal training and awareness in the domain of online marketing. It's been a pleasure to see our collaboration grow, and it's clear that Keyade always has our company's best interests at heart.
Director, Media & Retail Marketing @ Boulanger
Over the last few years, the Keyade teams have successfully supported our efforts to strengthen our SEA internally, and have brought the needed BI, data resources and skills to meet our goal of continuously improving the data-driven management of our SEA campaigns.
Head of Traffic, Media & CRM @ La Redoute
We value the expertise and technical know-how the Keyade teams provide, and especially the quality of their advice and the strength of our mutual relationship. It has enabled us to achieve excellent results through a well-structured, down-to-earth and effective roadmap, which is key for our company's success within the highly competitive low-cost airline industry.
Manager, Marketing, Communication & Digital @ Transavia
We very quickly achieved positive results with a significant increase in conversions and a decrease in cost per lead. Our day-to-day communications with Keyade are always fruitful, and their specialists are highly proactive when it comes to optimizing our campaigns. I especially value their input on the latest innovations in the space and on the distribution of high added value content!
Marketing Digital Manager @ Macif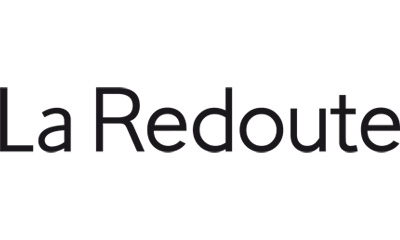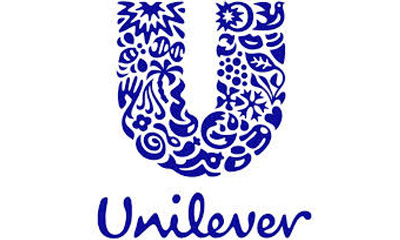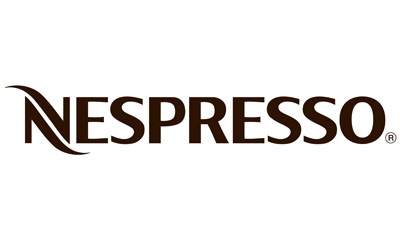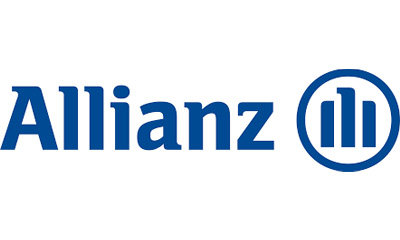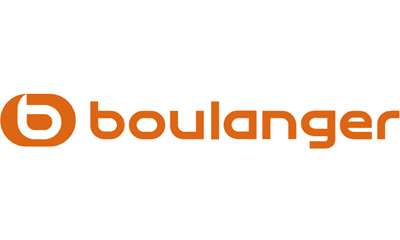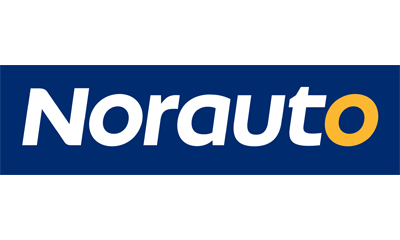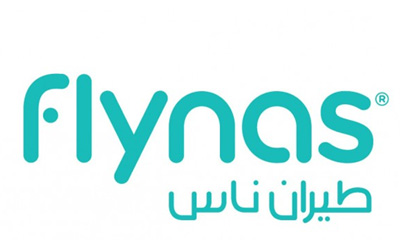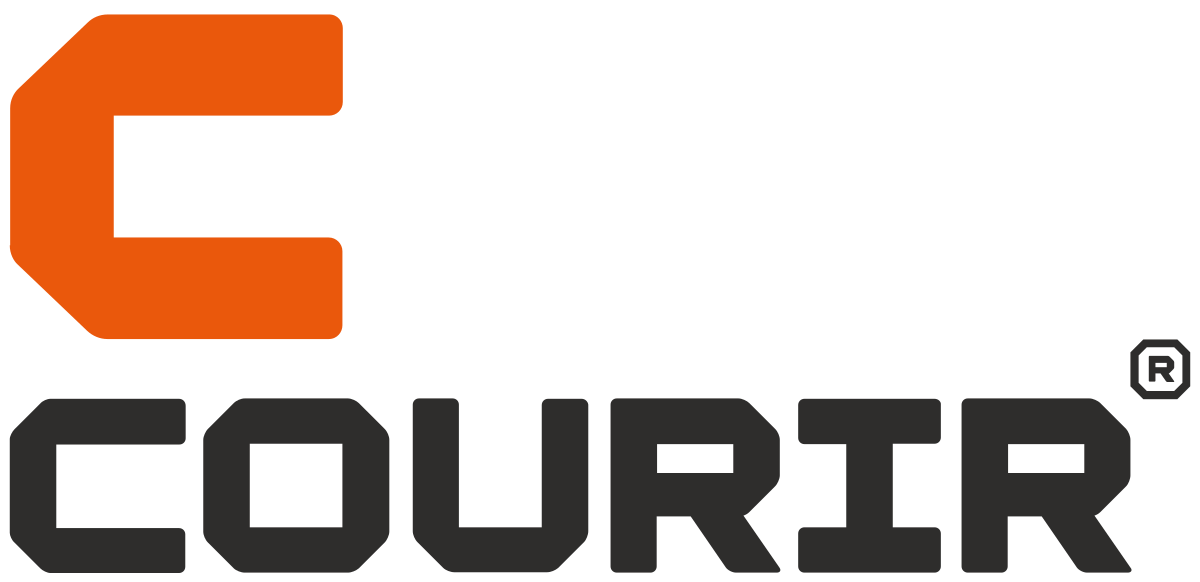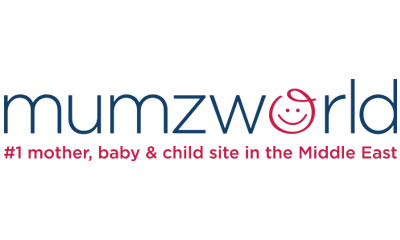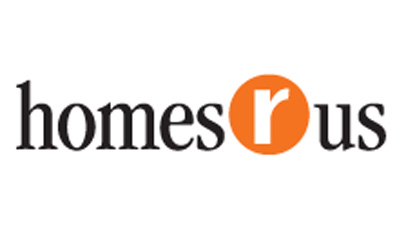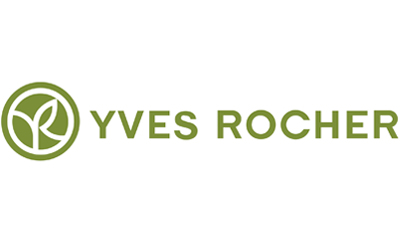 Find us
Our offices
57 rue de Villiers
92 200 Neuilly-sur-Seine
France
+33 (0) 1 85 63 51 14
Business Central Towers
Tower B – 36th Floor
Media City | Dubai, UAE
+971-55-11-76568