Keyade in Dubai & MENA
Keyade is a consulting agency for digital performance, active in MENA since 2011. With an experienced team and powerful in-house R&D, we aim at building long-term partnerships and place our clients' ROI objectives at the heart of everything we do.
Keyade MENA is a subsidiary of Keyade, a company created in 2006 in Paris, France. It covers 18 countries in the MENA region from its office in Dubai, UAE.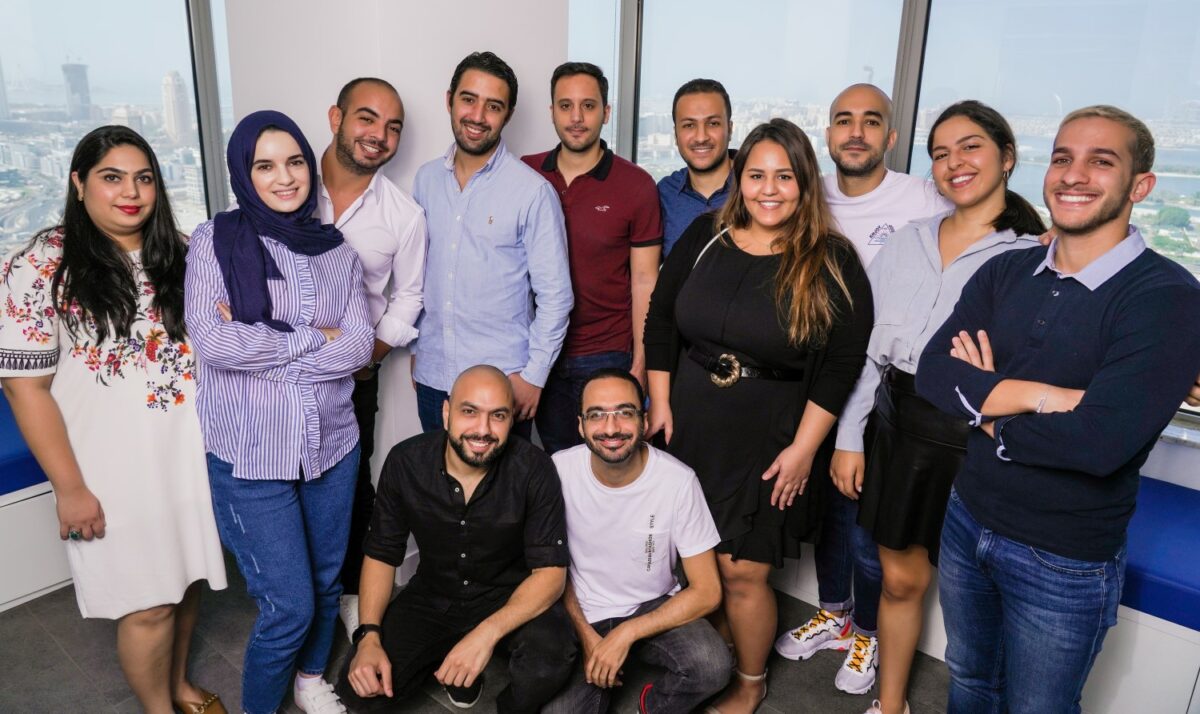 Find us
Business Central Towers – Tower B – 36th Floor PO box n°502640
Media City, Dubai, UAE
Contact us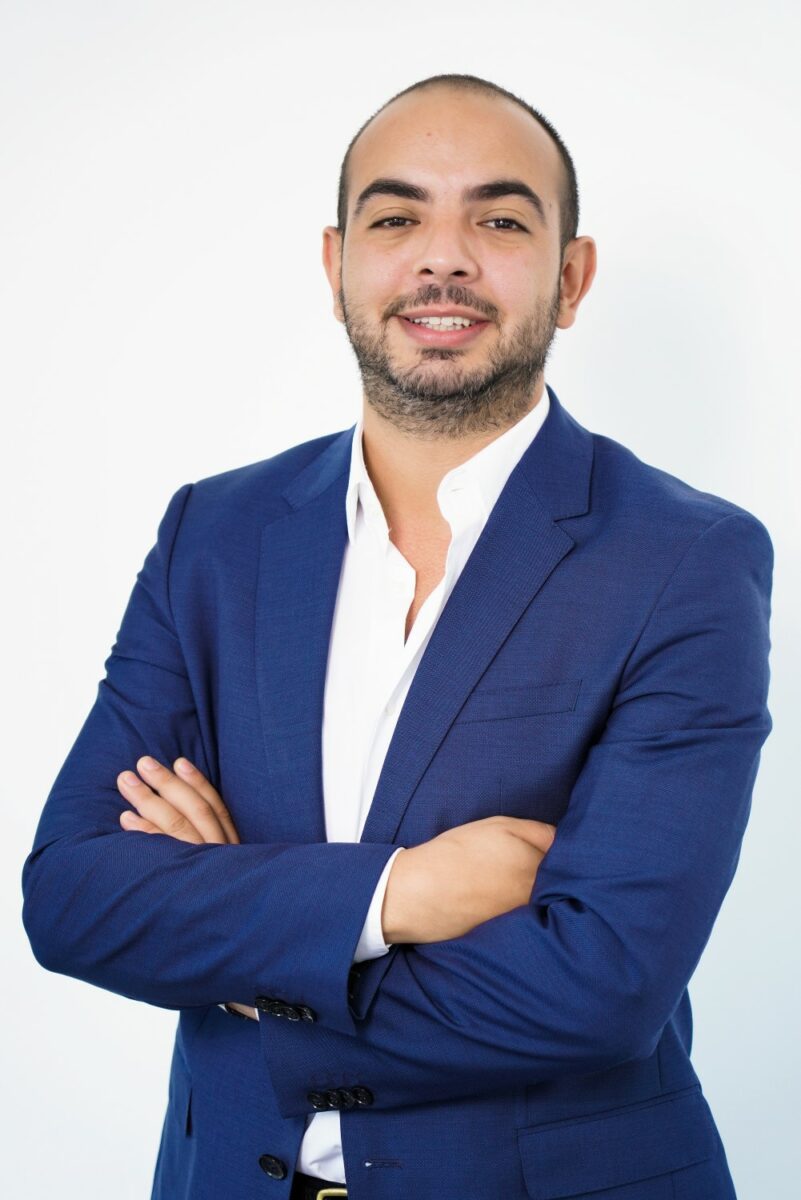 Hicham AUAJJAR
Managing Director @ Keyade EMEA
+971-55-11-76568
hicham@keyade.com